A word about Smith & Walker's Merchandise Selections

We at Smith & Walker Funeral Home have invested in a selection of tasteful, comfortable merchandise displays for our families.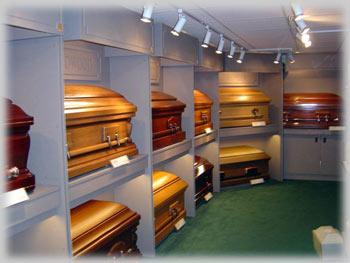 Our expansive casket display room showcases all types of caskets, interiors, and personalization options for your inspection.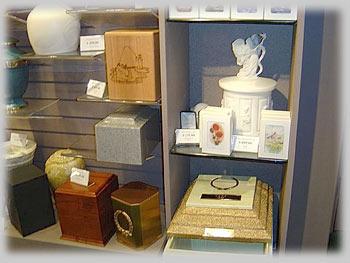 Our urn display offers beautiful, artistic selections for those interested in cremation options.

Of course, we are always happy to special order any casket or urn found in our display books, as well as what is showcased in our display rooms.

You are invited to view our casket selection online.